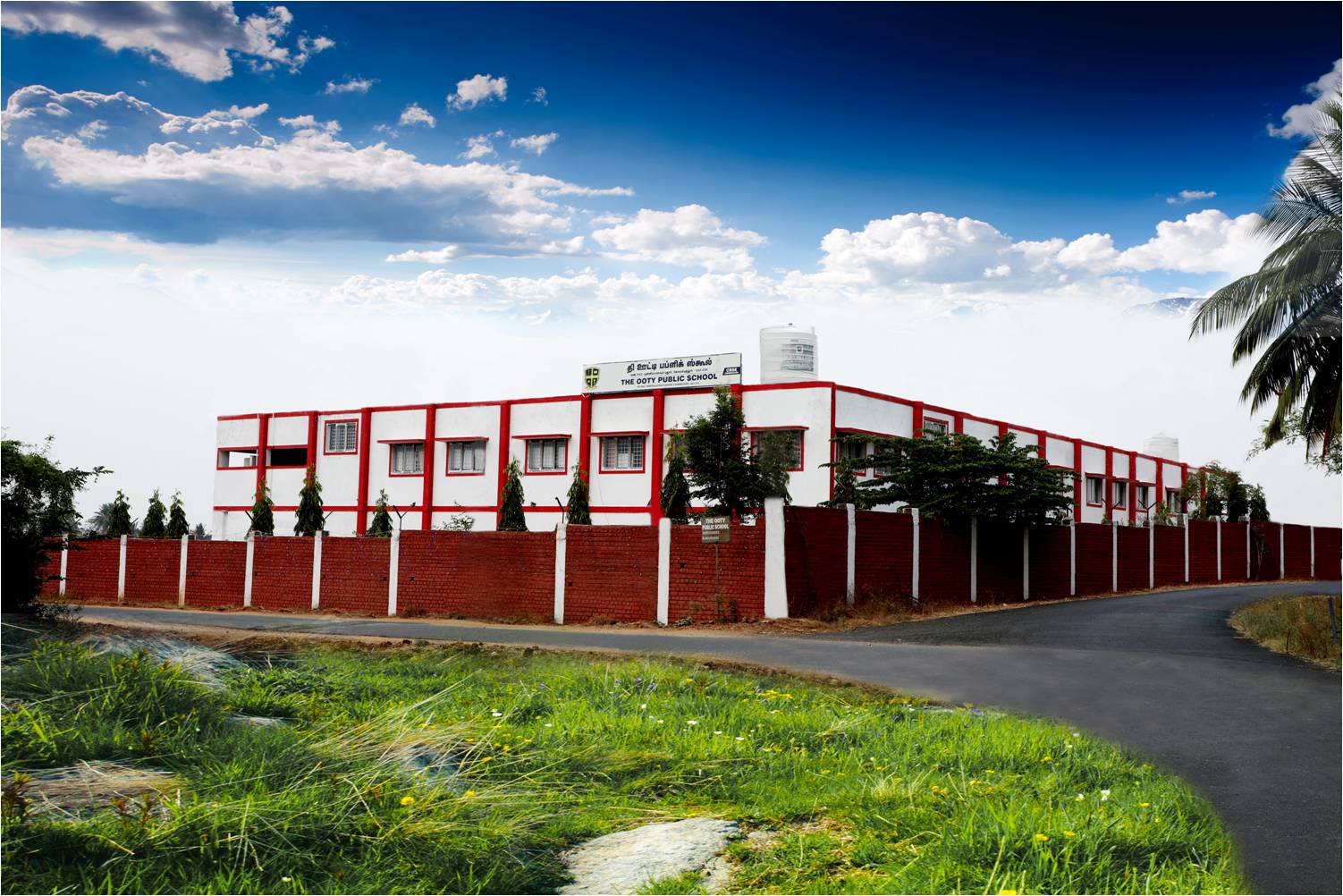 Transforming little minds is a powerful and beautiful process. That is why we came up with a school where along with academic importance we also focus on providing opportunities to our children to grow into the best possible version of them.
We believe that every child is unique and has something positive to be built upon. We care about the dreams of the parents for their kids. We partner with the parents to influence their children with inspiring thoughts and provide them an encouraging atmosphere.
We have a team of excellent teachers with brilliant teaching methods, stimulating school surroundings and a very active campus life to hone the knowledge and life skills of our children. At TOPS we truly believe in the vast potential of our children and work hard to ensure it happens.